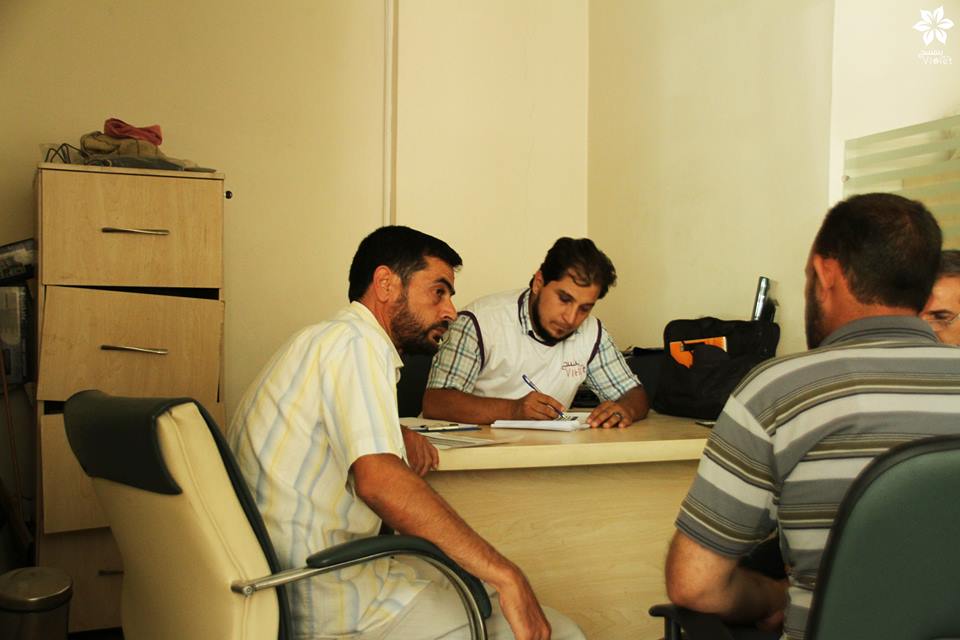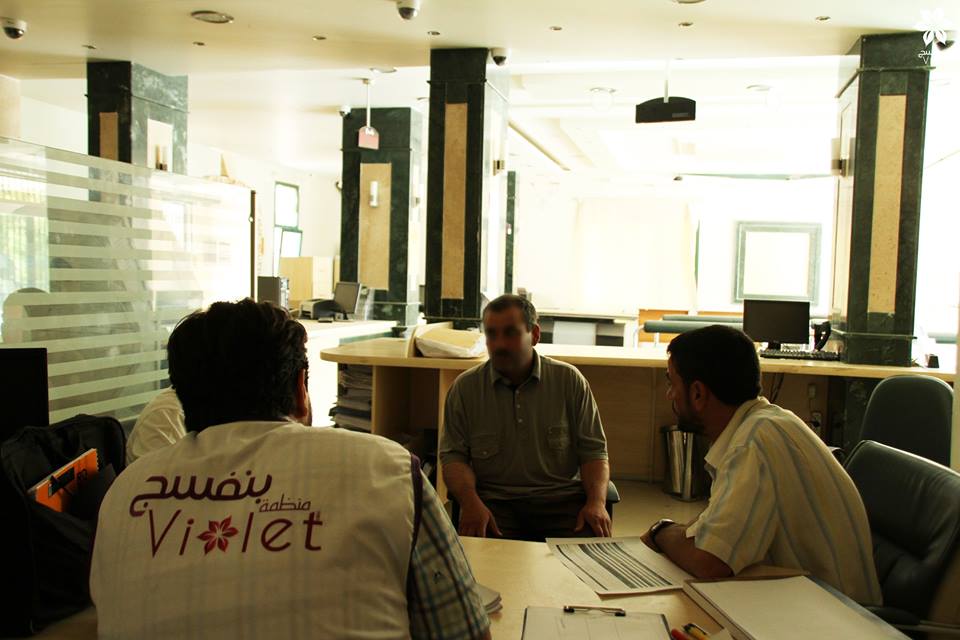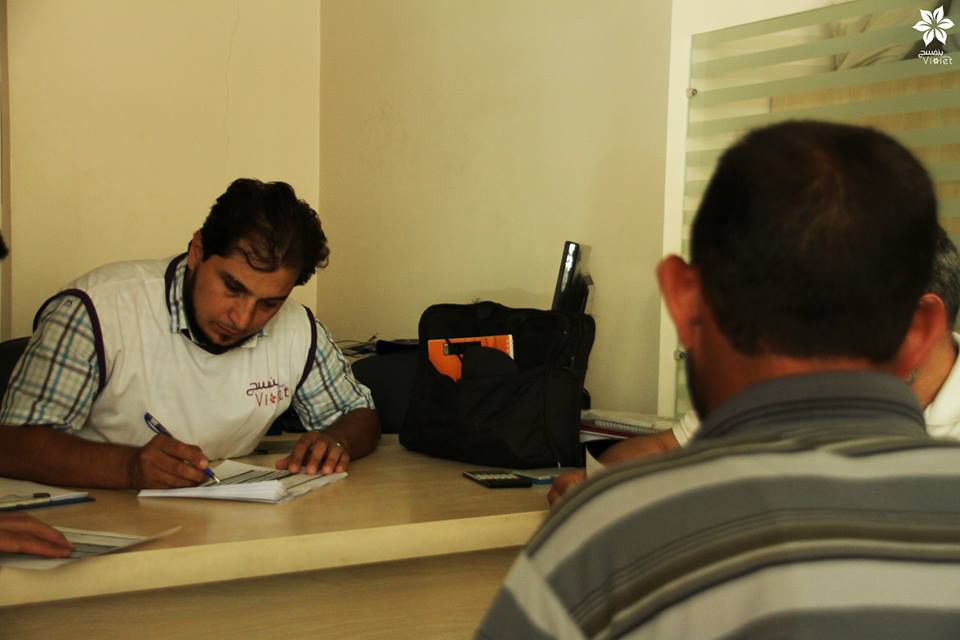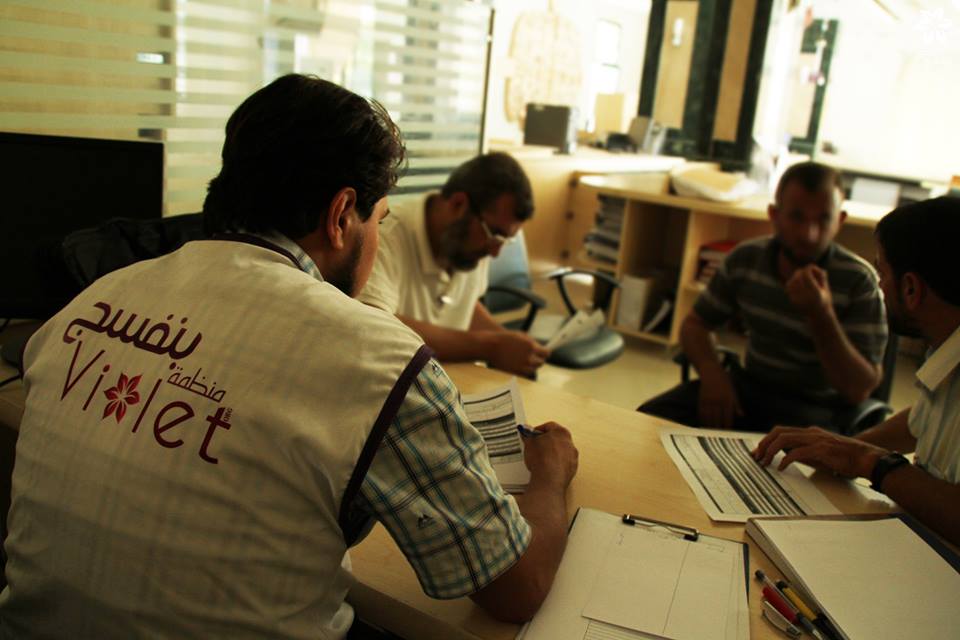 In cooperation with the city of Idlib / Idlib municipality management.
The completion of examination interviews of workers in the municipality 193 workers was chosen for the continuation of the service acts in the city.
After the ex-workers' contracts end, and for the benefit of a larger segment of the community
In addition to the increase of the practical experiences of each municipal worker in each of Idlib – Areehaa and Jisr AL-Shogour.
:شارك على وسائل التواصل الإجتماعي