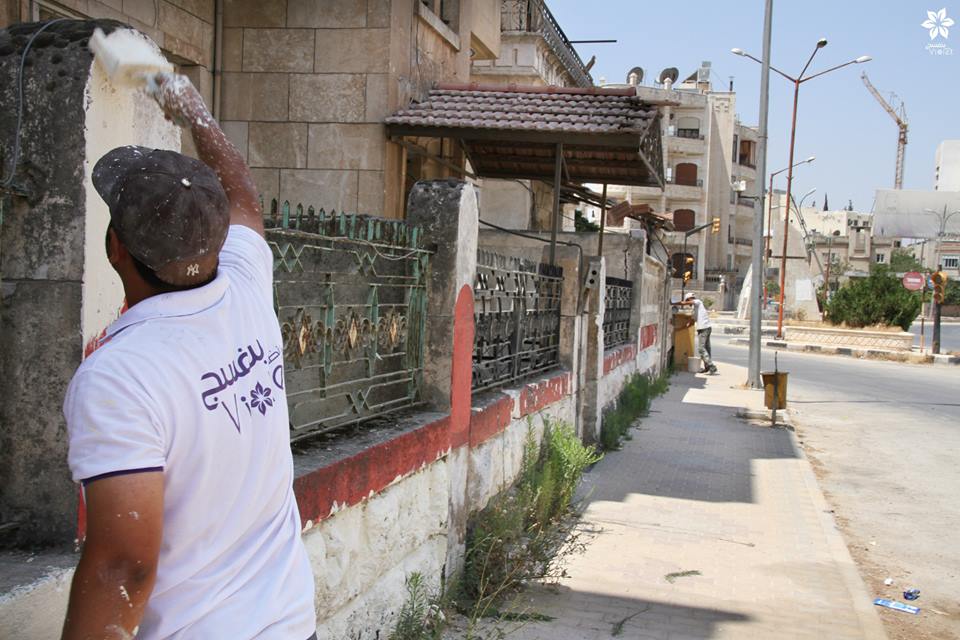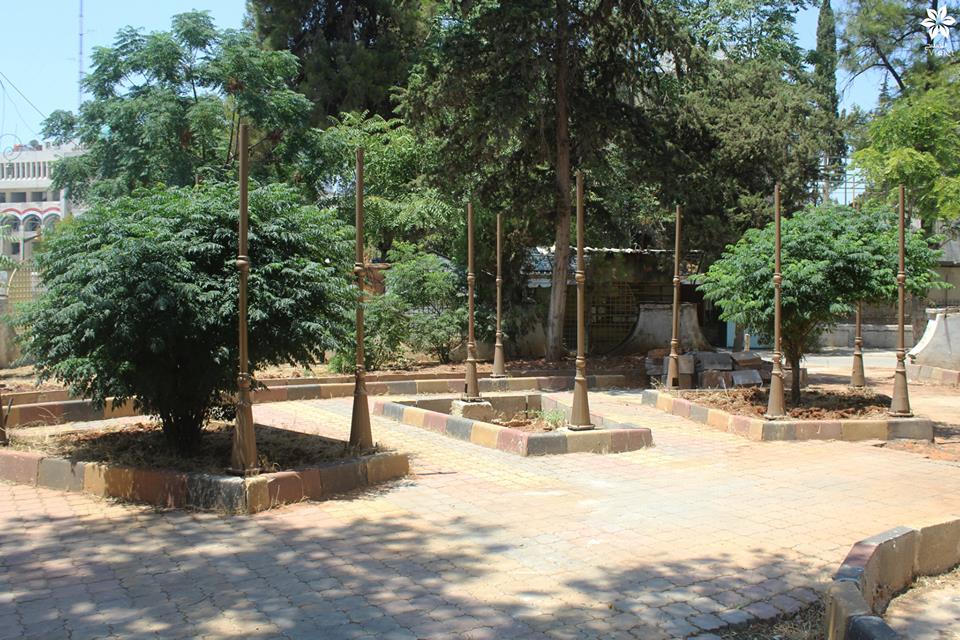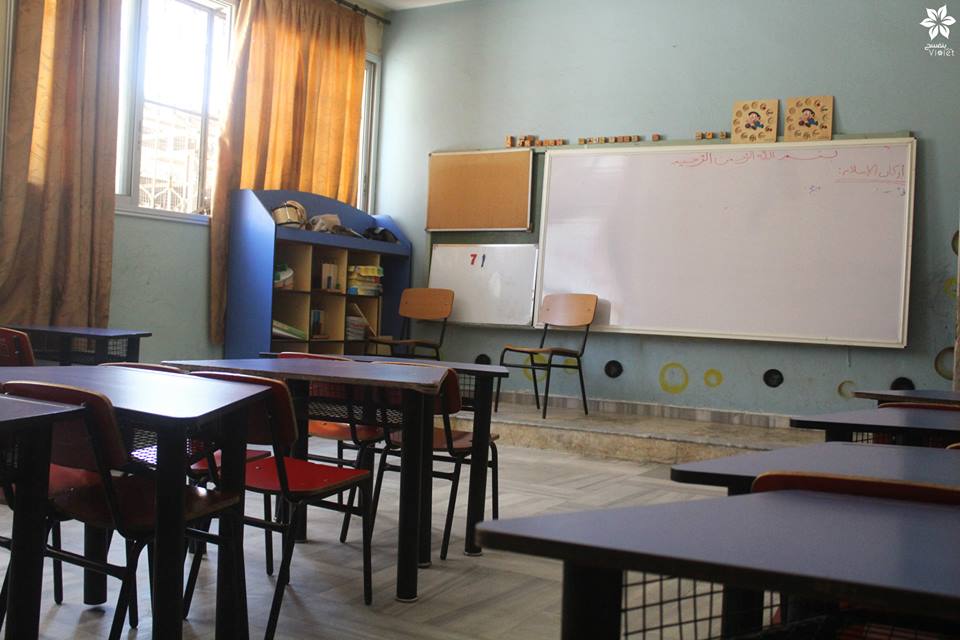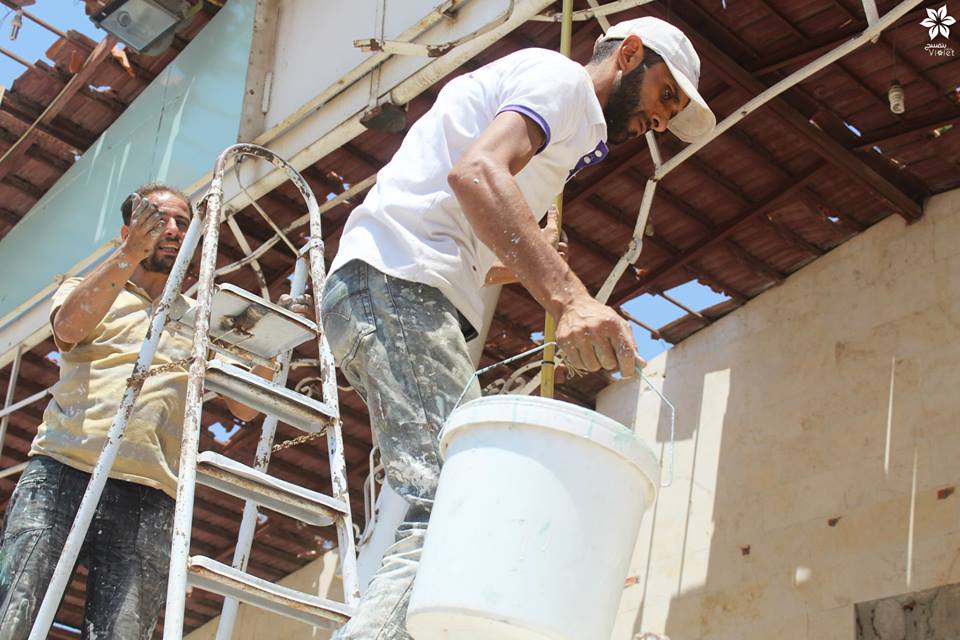 The continuation of the project "our revival is in our mission."
This project defies all the difficulties for the advancement of cities and works to support municipalities and their workers through the system of (Cash-for-work).
In cooperation with the city of Idlib / Idlib Municipality administration – Areeha municipality – Jisr AL-Shogour municipality.
Work is continuing in many campaigns that aim to change the reality, which is an outcome of war.
Lifting rubble – Paint – street cleaning and organizing – rehabilitation of parks – rehabilitation and repair of schools.
:شارك على وسائل التواصل الإجتماعي