كن الخير وساهم معنا بتجهيز السلل والوجبات الرمضانية لأهلنا المتضررين من الزلزال في الشمال السوري
Ramadan blessing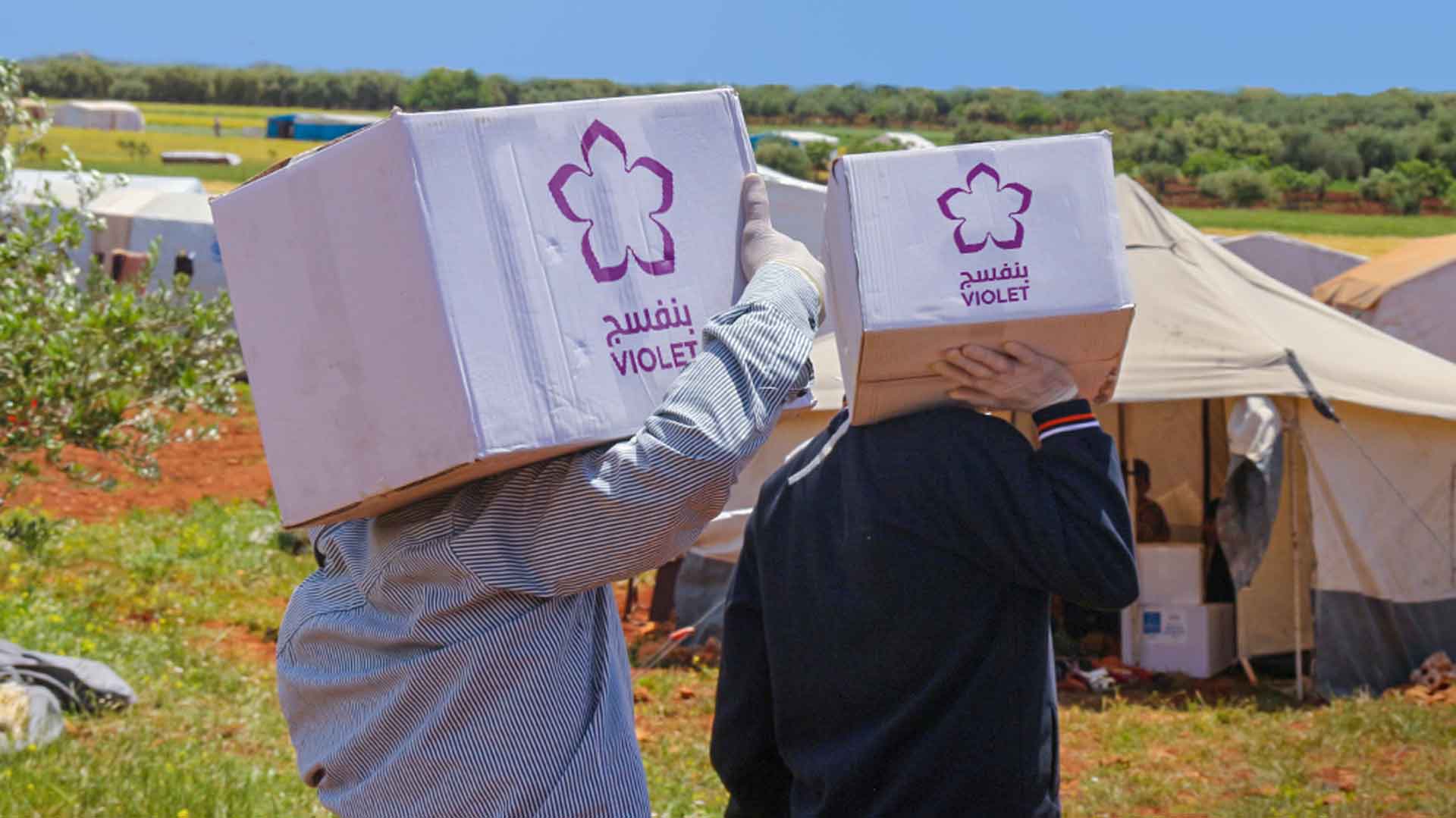 Campaign amount so far
1,789.00$
Ramadan is approaching and a catastrophe is exacerbating the tragic situation!
This year's Ramadan is accompanied by new challenges that diminish the happiness of its arrival. Given the current catastrophe and unfortunate events that have affected many families, Ramadan is approaching to alleviate the burden of providing essential food for those struggling to fulfill their daily sustenance.
Throughout the years, people in northern Syria have endured displacement. The situation has persisted, with displaced people reaching about 2.1 million out of the 4 million living in the region. Additionally, the number of individuals residing in camps has risen to nearly two million, with over 1,000 camps. The high cost of living has added to the suffering of thousands due to the scarcity of employment opportunities and low wages. The recent earthquake that hit the area has compounded the problem of displacement, resulting in a greater need for food and an increased cost of living.
Ramadan Campaign:
Violet Organization is initiating its "Ramadan" campaign for the sixth consecutive year to assist families in northern Syria, especially those in displacement camps. The campaign aims to distribute food items and ready-to-eat meals and organize group Iftar gatherings. (So for this, let the competitors compete) Surah Al-Muṭaffifīn