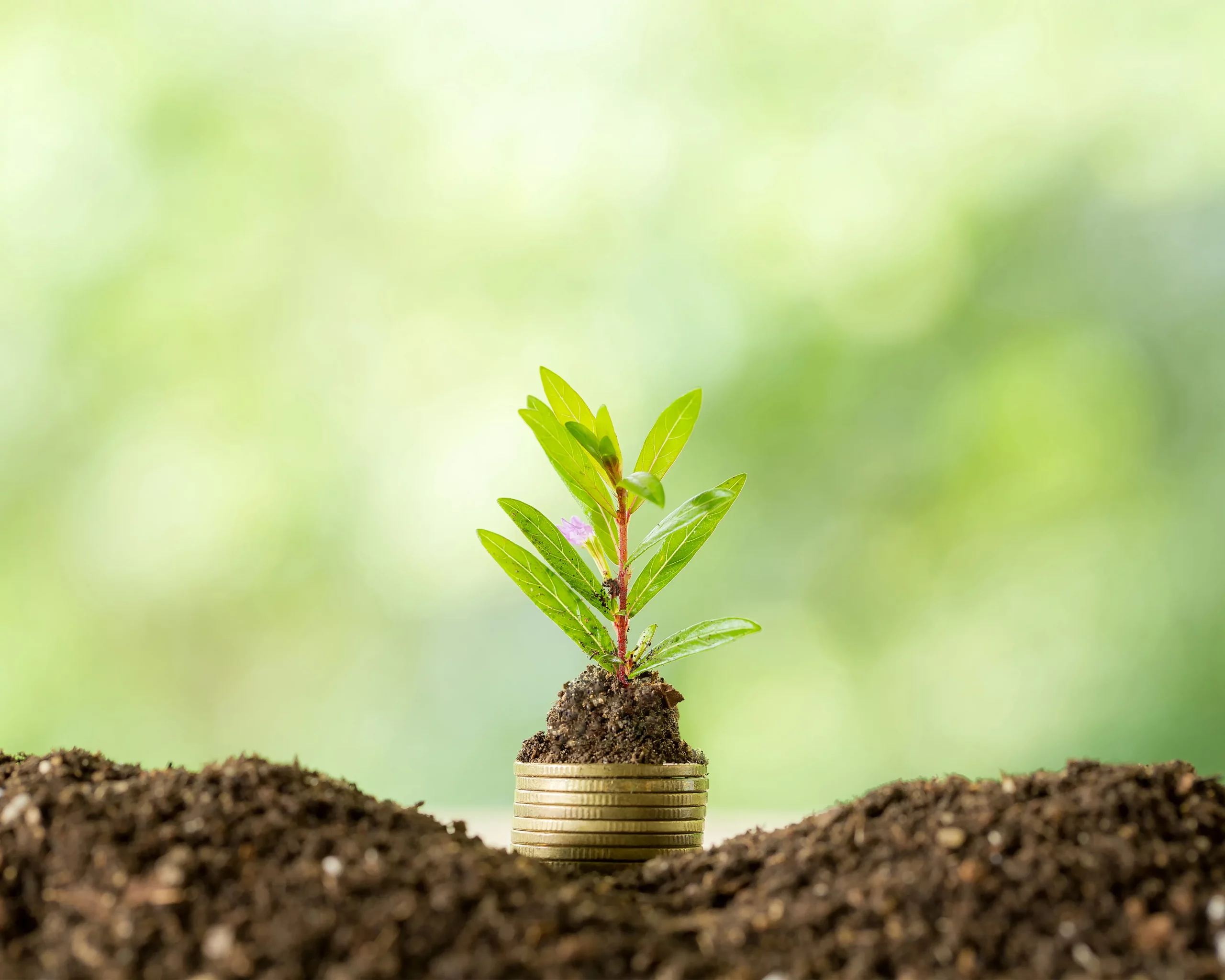 Campaign amount so far

350.00$
Campaign Goal

5,000.00$
The Prophet, Peace Be Upon Him, said: "Islam is based on five things: the testimony that there is no god but Allah and that Muhammad is His servant and messenger, the observance of the prayer, the payment of zakat, the Pilgrimage, and the fast during Ramadan."
Zakat al-Fitr is an obligatory form of Sadaqa-giving required of every able Muslim as a means of assistance for the needy. It is one of the greatest obligations, as Zakat is the third pillar of Islam.

This holy month coincided with the increase in the agony experienced by families following the catastrophic earthquake that affected thousands of people in northern Syria.

By donating Zakat al-Fitr, it is possible to provide assistance to them and potentially rekindle the joy and festivity of Eid within their hearts once again.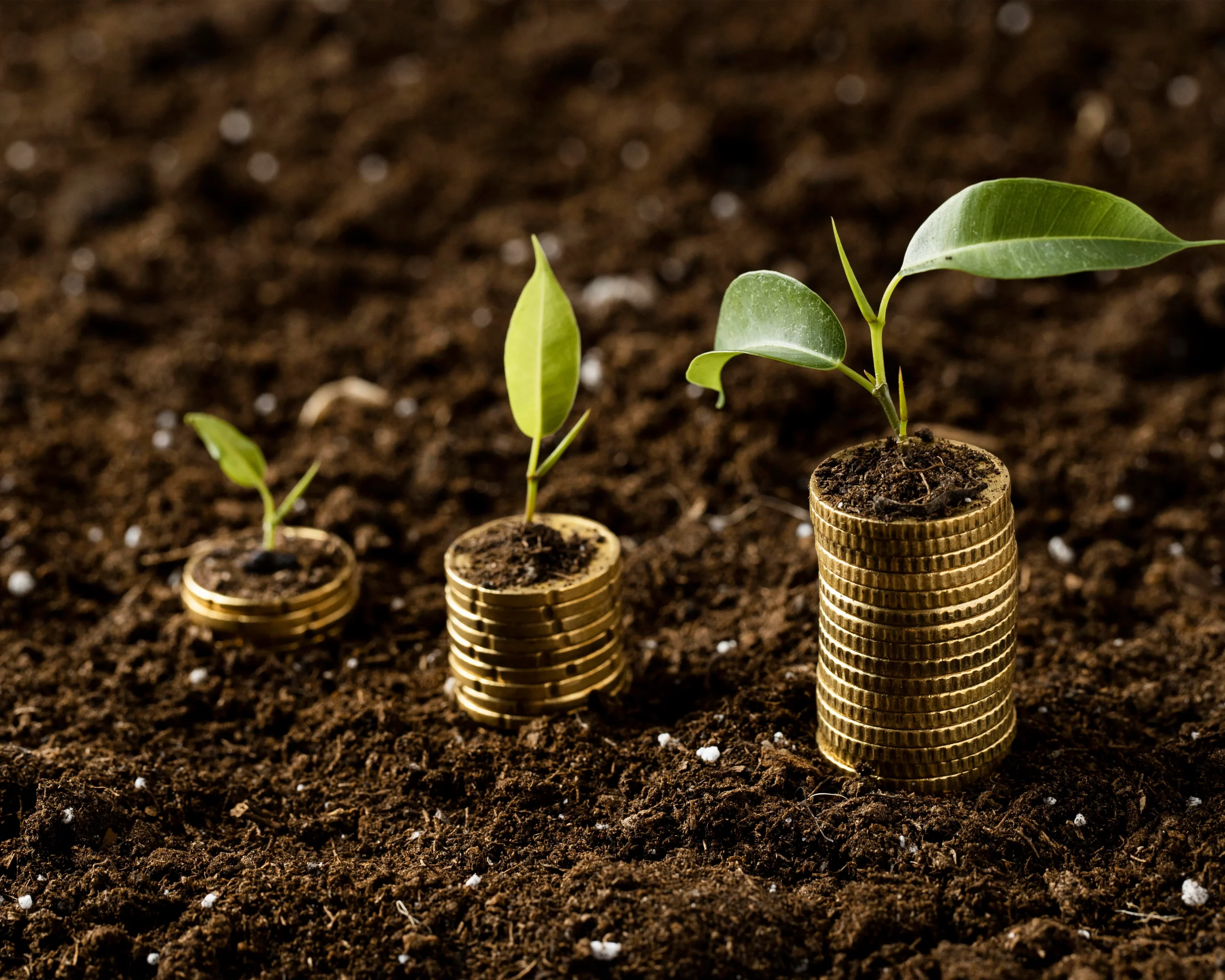 "Zakat Al-Fitr" Campaign :
Violet Organization is initiating "Zakat Al-Fitr" Campaign this year, which aims to assist in distributing your Zakat Al-Fitr to families in most need.
The organization is committed to delivering the entire Zakat Al-Fitr amount to the beneficiaries without deductions. You can contribute to the campaign by donating to deliver your Zakat Al-Fitr.